Put Water Problems Behind You with Washington Twp, Michigan Drainage Contractors
Do you have standing water that sits in your yard days after it rains or snows?  Do you find it impossible to have your children or pets play outside without tracking in mud throughout the house? Chances are, you're dealing with a drainage problem.  A French drain can remove that excess standing water and direct all surface and subsurface water away from your home, giving you your  yard back.
If you are looking for a drainage contractor in Washington Township, Michigan, we are professionally equipped with trained operators. We offer sump pump discharge lines, sewer repair lines, French drains, yard drains, roof runoff systems, buried downspouts. The list is long. We are your go-to company for anything excavation or drainage of the outdoors.
Call us at (248) 505-3065 to book your free appointment today!
We are a full-service company, repairing your sprinkler lines, and restoring your turf grass. We lay down plywood to not damage your property.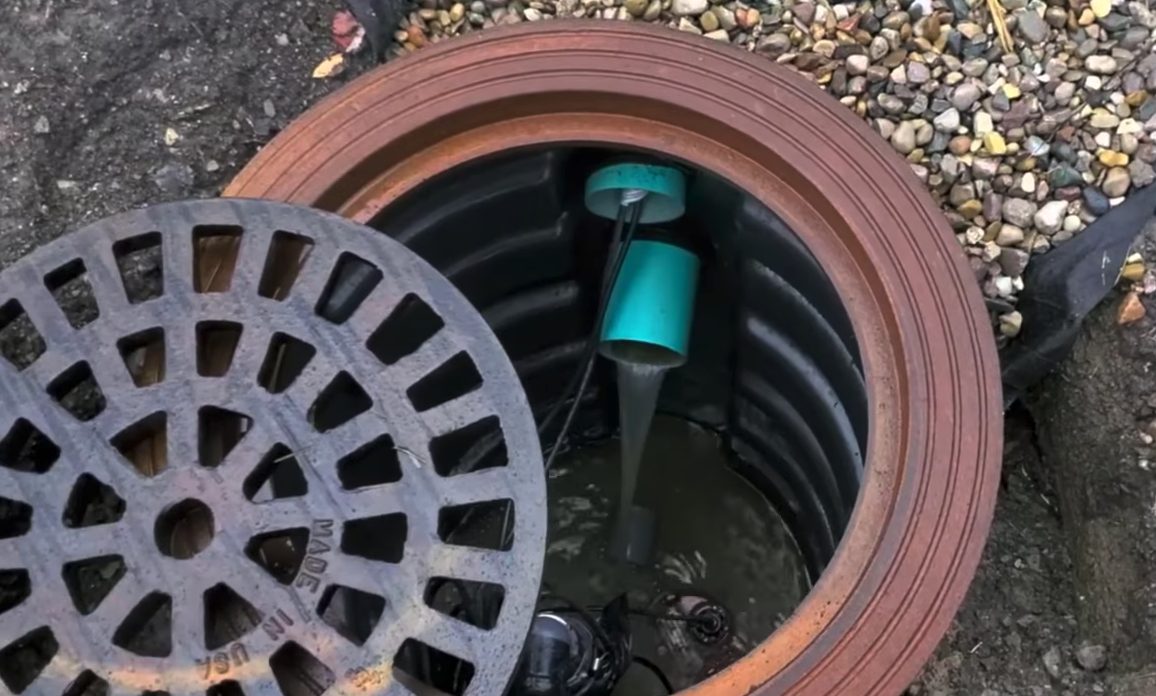 What Michigan Homeowners Are Saying
"We had basement leaks due to flat grading along with low spots in the yard accumulating water. Robert was very knowledgeable throughout the quoting, prep, and execution of the water management plan. His team was able to install 150ft of drain and use the soil to grade around the house within 8 hours. He accommodated my request for Macomb county inspection during hook-up to the city drain and the inspector was pleased with the system install. Happy with the result as the sod was cut deep enough to place back over the drain. Ended up seeding the graded portion myself and had no issues. Basement and low spots in the yard staying dry!"
Matt W.
"Robert Sherwood and his crews at French Drain Man were the most knowledgeable, hardworking and efficient of any contractor I have worked with. There happened to be other contractors working in the neighborhood on different home issues and they even complimented the work this company did. And true to their word, once the job was done and the French Drain Man crews left the site, you could not even tell they were here, the yard was in perfect condition."
Carol M.
The mower would get stuck in the mud after days of no rain. Sometimes, during heavy rains, the yard looked like a river was running through it. Bob and his team came out and installed a French drain, following the same path as the water through our yard. Bob is very knowledgeable and a pleasure to work with. Thank you for helping us.
Kelly B.
Does Your Washington Twp. Home Need a French Drain?
French Drain Man / Sherwood Landscape Construction, LLC
P.O. Box 777
Almont, MI 48003
248-505-3065
https://www.frenchdrainman.com
http://www.macombcountylandscaping.com
Follow us on:
YouTube.com:  https://www.youtube.com/c/frenchdrainman/
Facebook: https://www.facebook.com/frenchdrainmanusa/
Instagram: https://www.instagram.com/frenchdrainman