Subscribe to my channel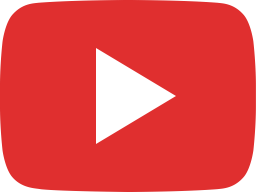 How to Improve the Performance of Your Gutter Downspouts - DIY Must Watch!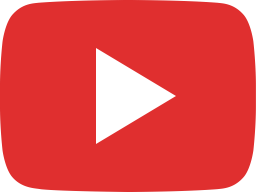 How to Load and Unload an Excavator Without Ramps!!!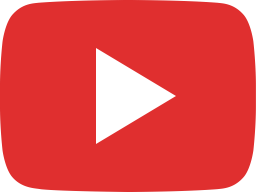 How to Build Foundation Drains and Foundations with Helical Piers - Homeowners Must Watch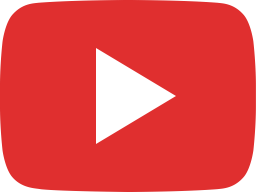 Why DIYers Need to Install Double Pipes in Yard Drainage Systems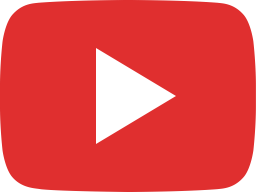 How to Build a KICK ASS WATER FEATURE!!!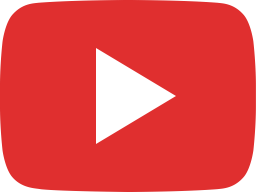 How to move 20,000 GALLONS PER HOUR!!!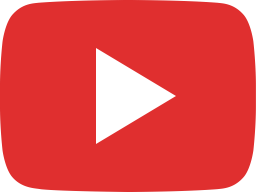 Building with Zach........Literally!!!!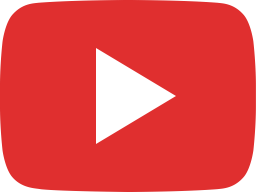 How to Install Dual Wall Culvert Pipe 101 for DIY'ers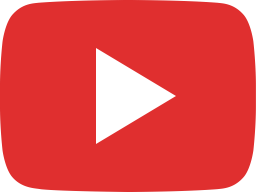 How to Measure SLOPE for Under $5 DIY Must Watch!!!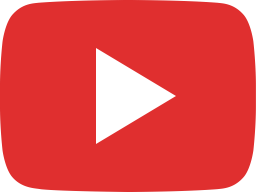 Best Yard Drainage & Agricultural Drainage Pipe in the World!!!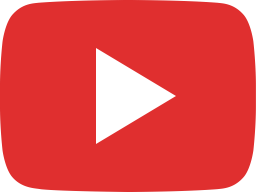 How to Calculate Roof Runoff and Size Your Underground Drainage System - French Drain Man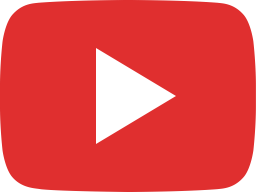 How to Install a French Drain Like a Pro and Fix Yard Drainage Problems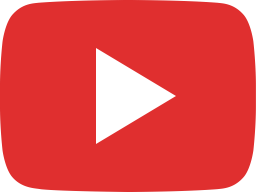 Yard Drainage 9-1-1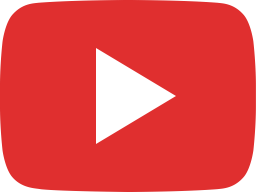 New Construction Underground Downspout System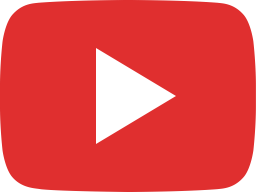 Contractors this is a call out!!!