Subscribe to my channel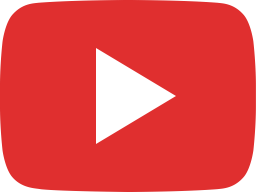 EZTee and PVC TAPE for Corrugated Pipe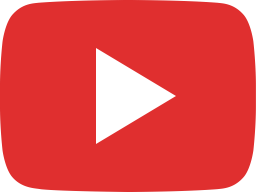 How to Build the Best Drainage System for Extreme Water Conditions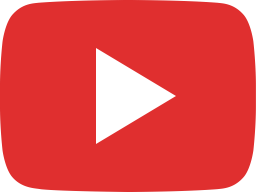 How to Read Elevations for Yard Drainage - The French Drain Man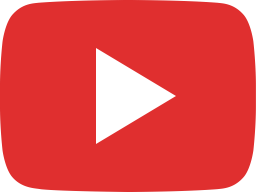 NDS EZ Flow for French Drains - WARNING!!!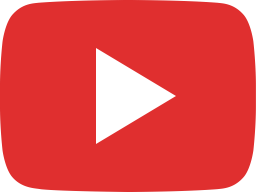 How To Build a French Drain That Lasts FOREVER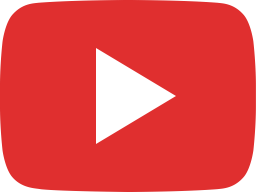 Outdoor Sump Pump in Patio - Walkout Basement - Washington Twp, MI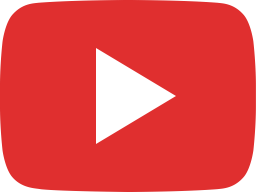 How and When to Vent Your Underground Downspout System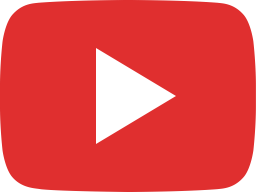 Buried Gutter Downspouts Prevent Property Damage - French Drain Man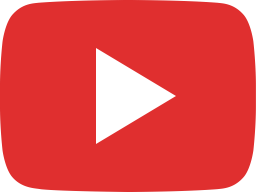 Installing a Gravel French Drain in a Ditch to Driveway Culvert - Bruce Twp, MI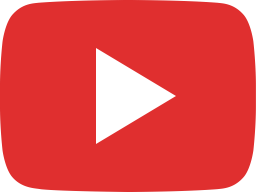 Outdoor Sump Pump - Don't Use Bark Mulch With Your Drainage System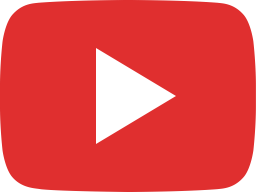 How to Use an Open French Drain for Faster Drainage - Rochester Hills, MI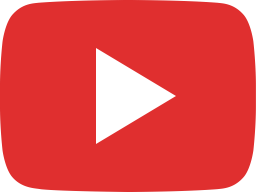 How Do You Grow Grass Over a French Drain?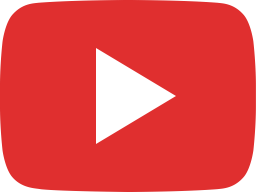 Yard Drainage for Yard Flooding Oakland Twp. Michigan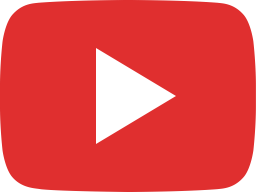 Best Buried Downspout for Roof Runoff Water - French Drain Man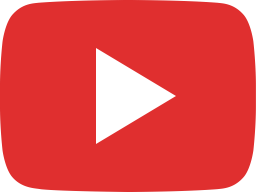 What is the Difference Between Dual Wall Corrugated Pipe & Single Wall Pipe?