6" Knife Cut Premium Yellow Corrugated Drain Pipe 100' Roll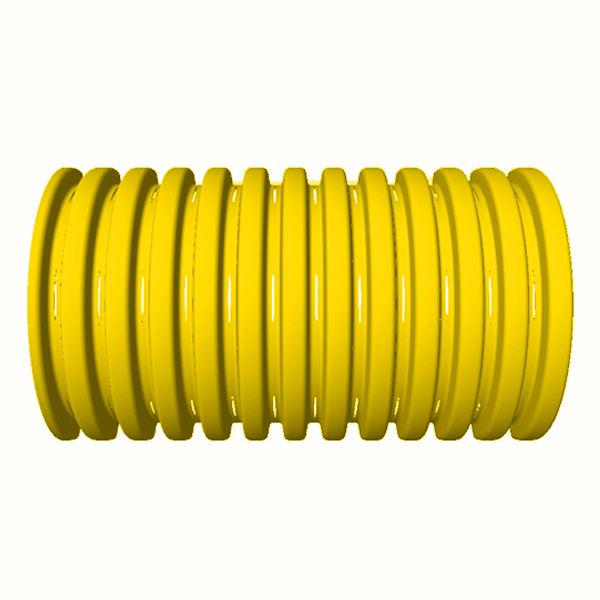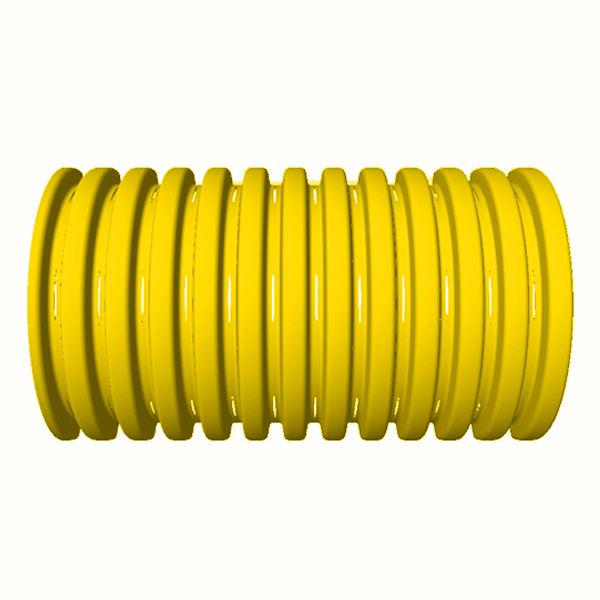 A one-time price of
$230.00
will be added to your order.
Maximum purchase amount of 1 is allowed
Description
Specifications
Our specially designed 6" knife-cut line of the pipe is best for fine and sandy soils. The perforations resemble a knife slit, just big enough for a piece of paper to enter but allows for minimization of infiltration from fine soils or sand. This type of material is a more cost-effective alternative to using the filter sock material and is used in many agricultural applications.
For larger orders of pipe (over 4 rolls) product and shipping discounts apply. Please contact Robert at FrenchDrainMan@gmail.com.
Only one roll of 6" Knife Cut Premium Yellow will fit on a pallet.
An Additional Freight Charge is required as follows:
Zone 1 $240.00 for MI, OH
Zone 2 $260.00 for WI, IA, IN, IL, KY
Zone 3 $290.00 for PA, VA, AR, KS, WV, OK, MO, RI,
NY, MN, TN, DE, SC, NC
Zone 4 $310.00 for GA, AL, CT, MS, MA, SD, NE, NJ, MD
Zone 5 $330.00 for VT, NH, DC, FL
Zone 6 $390.00 for ID, UT, MT, ME, CO, NM, WY, LA
Zone 7 $425.00 for OR, WA, CA, NV, AZ
Zone 8 $505.00 for ND
Zone 9 $355.00 for TX
Lift Gate delivery is offered FREE to customers at this time. 
We do not ship outside the 48 contiguous states.
Note: All orders ship within 7 days.