French Drain Man Provides Michigan Pond Excavation and Development
We are licensed builders providing pond development and excavating. We service Lapeer and Saint Clair County, north Macomb County, north Oakland County. If you're building on a large lot and you want to build a large pond and perhaps you need dirt, so this is also going to serve you as a borrowing pit for much needed fill around your new home. Give us a call. We know how to excavate, develop, and move dirt. We are trained professionals. We've been doing this for 3o years. Nobody does it better than the French Drain Man team when it comes to excavation and development of ponds.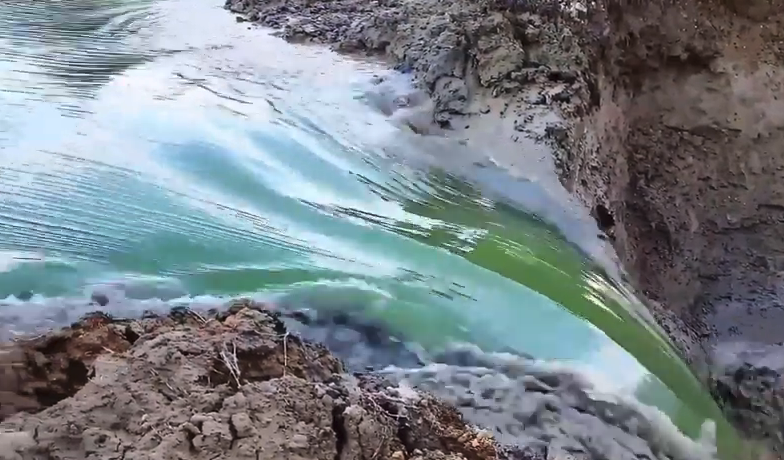 We specialize in big ponds. The bigger the pond, the better. No pond is too big for the French Drain Man team. We don't do really small ponds; we try to stick with half acre and up.
So if you're looking for a big pond and you need fill around a new build home out on a large lot where you have room to dig a pond, contact us today.  Get the much needed fill around your home and your family can enjoy the recreation of swimming, fishing and the beautiful scenery a pond provides.
For Best Pond Excavation and Development Give Us a Call
Ponds can be a wonderful addition to any Michigan home and can benefit wildlife by providing habitat.
Give French Drain Man a call at (248) 505-3065 and get on our schedule today!