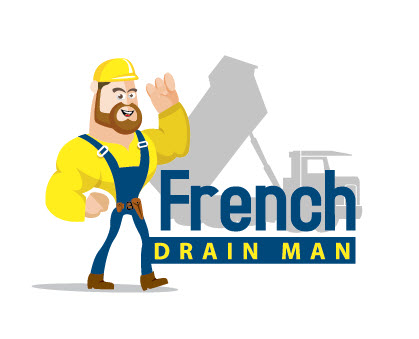 Interested in becoming a French Drain Man franchisee?
$45,000.00 Franchise Fee per year.
Our franchise program is a 5-year agreement.
Free leads for the 5-year term.
Have rights to our service mark and video usage.
Products purchased directly to the franchisee at our cost. (Shipping & sales tax additional)
Yard signs, shirts, business cards, marketing materials at our cost as requested from the franchisee.
A video introducing the new franchisee for the use of marketing and sales.
This is a franchise program to be an authorized contractor not to be a distributor.  Selling our products directly is not allowed. All installations must be done using the current French Drain Man techniques and products.  Failure to install with our products and using our techniques can void the contract.
For information contact FDM at 248-505-3065.